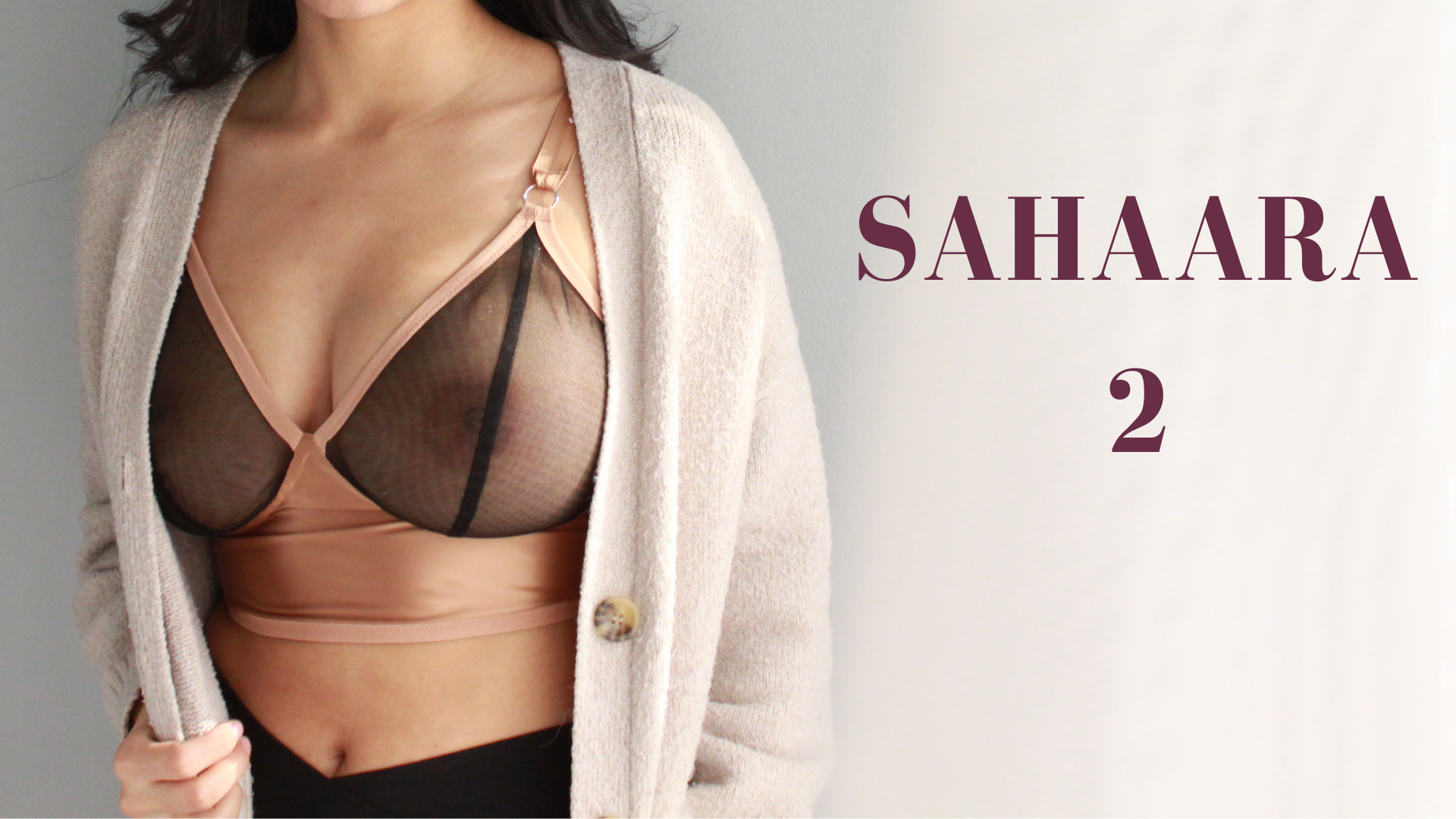 bespoke bra
We are thrilled to be releasing the highly anticipated design updates for our Sahaara Collection! Our original Sahaara Collection was introduced two years ago and was designed for those looking fo...
Read more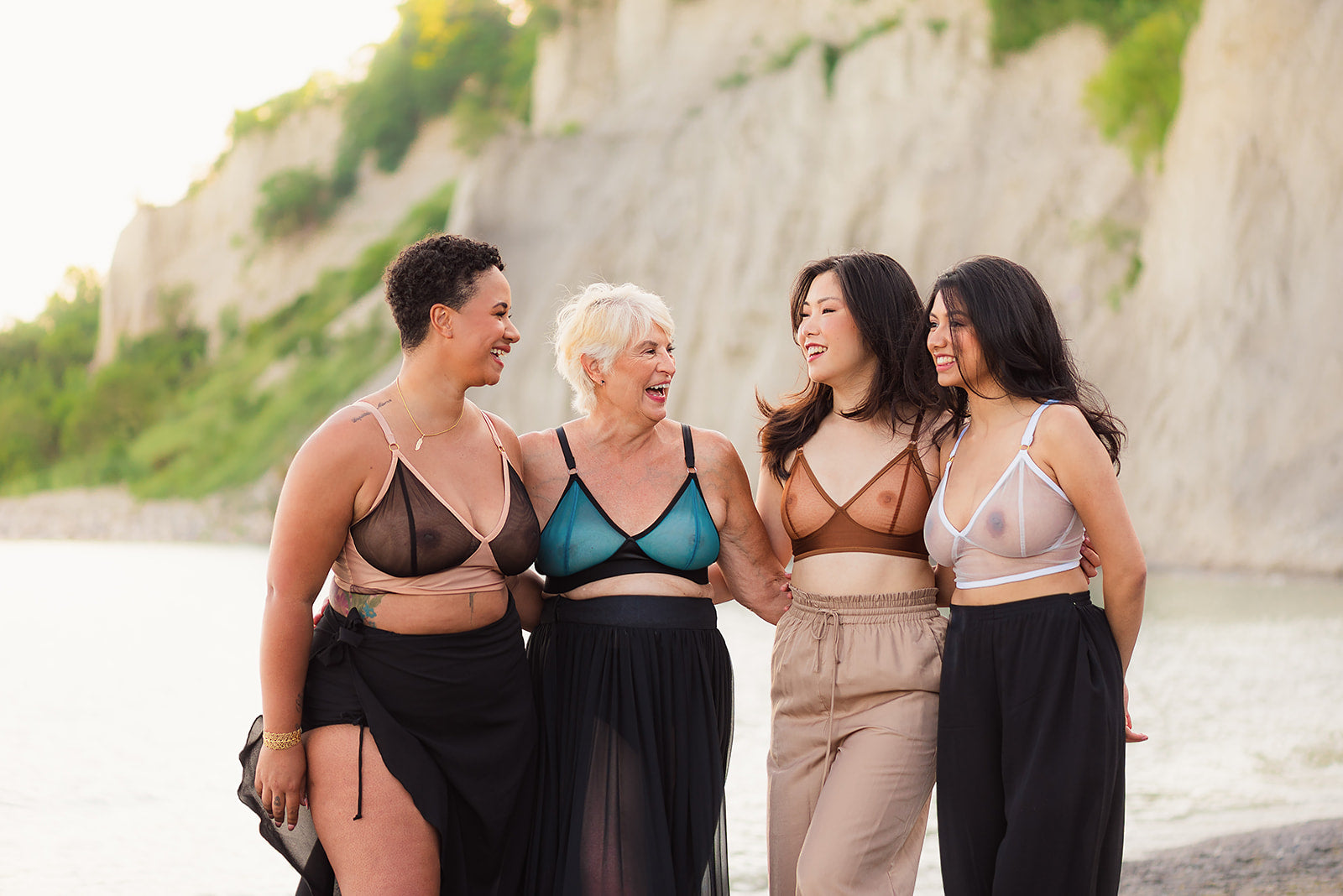 bramaking
The Sahaara Pattern & Collection
After years in the making, our baby is finally here! Our Sahaara Collection and Pattern features new colours, new fabrics, and a brand-new wire free design meant for cool, breathable summers… well ...
Read more