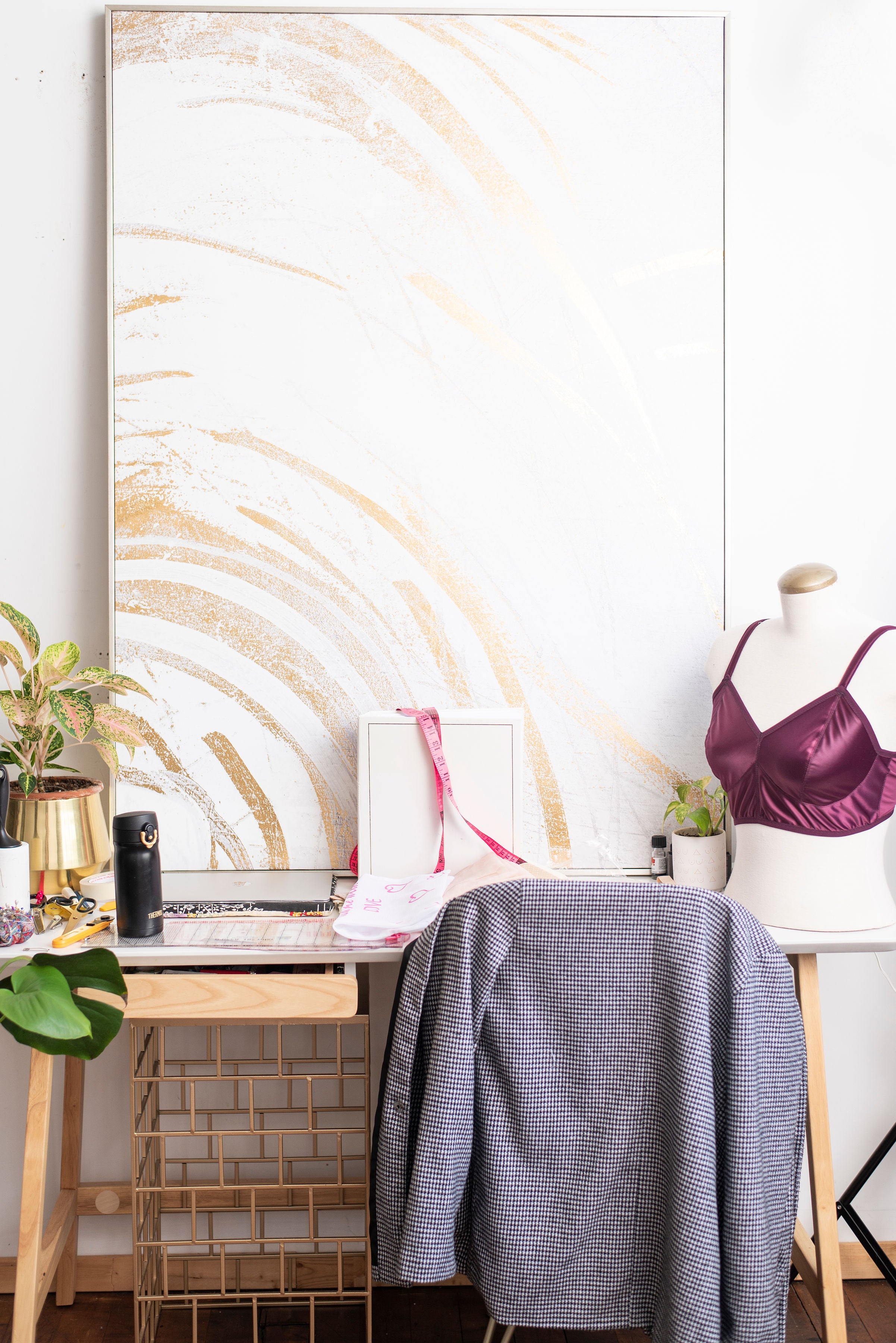 Bra Making Tools We Use: An Inside Look!
What tools are used to make a custom bra? 
Whether you are a pro sewer, or just getting started, you surely know by now that you and your sewing kit become inseparable when it comes to working on a project. Today, I want to share some behind the scenes content with you and show you my sewing must-haves!
SCISSORS AND SNIPS
I really don't have a favourite scissor yet, because I usually use rotary cutters all the time, so am in the market for one. What are yours? I want to know recommendations! I like light and gold metal! ⁠
ROTARY CUTTER
Life changing tool for cutting around curves, especially small ones! It also prevents hand cramping from hours of cutting. I like using it with rulers to make cutting faster and more accurate. I have a 28mm from Bramakers Supply and a few bigger ones I never use. I like the Olfa brand, but to be honest, I haven't really tried any others. ⁠
SEAM RIPPER
I have three of them, the clover from Bramakers Supply being my favourite. I sometimes have one in my purse when I go to weddings (you never know?). My most loved and hated tool. Using them makes the torture of seam ripping fast and relatively painless depending on how much you have to do. But the fact that you have to use them means that something went wrong! I had to literally take apart an entire bra because I did not have the same fabric to redo it. Very traumatic. Anyhoo...⁠
RULERS
Small ones, big ones, bendy ones, curvy ones. Need. Them. All. I love my french curve, drafting ruler, and my blue bendy one (I have no idea what that one is called!) 

PINS, NEEDLES, CUSHIONS 
I use the Schmetz universal and stretch needles, and the blue tipped pins for machine sewing. The blue tipped pins are thin and bend easily, so I also use the red tipped pins for everything else which are a little sturdier. All can be found at Bramakers Supply or other lingerie supply stores I am sure. My friend Denise, master sewer and quilter, got me using quilting safety pins, a real game changer, as they have a bend and are very strong!
I have a regular pin cushion and this one my sister made for me shown below. I still manage to stab myself with pins all the time. The first few times were really terrible, and now I just swear out loud, hyperventilate a little, and move on. Comparatively, my grandma has no reaction.⁠

⁠PENCILS AND MARKERS
I am old school and like my HB pencils! The clicky ones always run out and the lines are too thin! I also have the Clover wash out markers and chalk which I love.
THE BOOB HAM KNOB
Yep. Us bramakers need a special ham, for bras. Because no one "seems" to like their "seams" showing ;) Most of us just made our own. Although Bramakers also supplies them!
SEWING MACHINES
Saved the best for last. Me and my team have several machines each! And back ups! It's a bad spending habit I tell ya. Although I mostly use my Singer Quantum 9910, here are the others me and my team own: Janome Skyline S3, Brother 1034D serger, and the Janome Decor Excel ii 5024. One day I will own my very own Bernina. One day.
DRAFTING PAPER & WEIGHTS. I just use the roll from Bramakers and if I am out, parchment paper. However, some of my colleagues swear by manilla, vullem, and linen paper. What's your preference?
MASKING TAPE. To fix the holes I make in bras. JUST KIDDING. It's for pattern drafting. Painters tape is the way to go so you can peel off easily and restick!⁠
LINT REMOVER & TWEEZERS. For threads, hair, and other fuzzies.⁠
COFFEE AND PRETTY PLANT. No explanation needed.

I'll be using all these gems over the next month to teach students how to properly fit and make their own bras for the Great Bra Sewing Bee! ⁠
⁠
If you haven't registered already, I recommend doing so! It's seriously THE conference for bra makers, new and experienced. You get to learn from the best (ahem) and meet so many wonderful women from around the globe.⁠
⁠
Tell me if I'm missing out on anything and what your favourite items are! I want to know!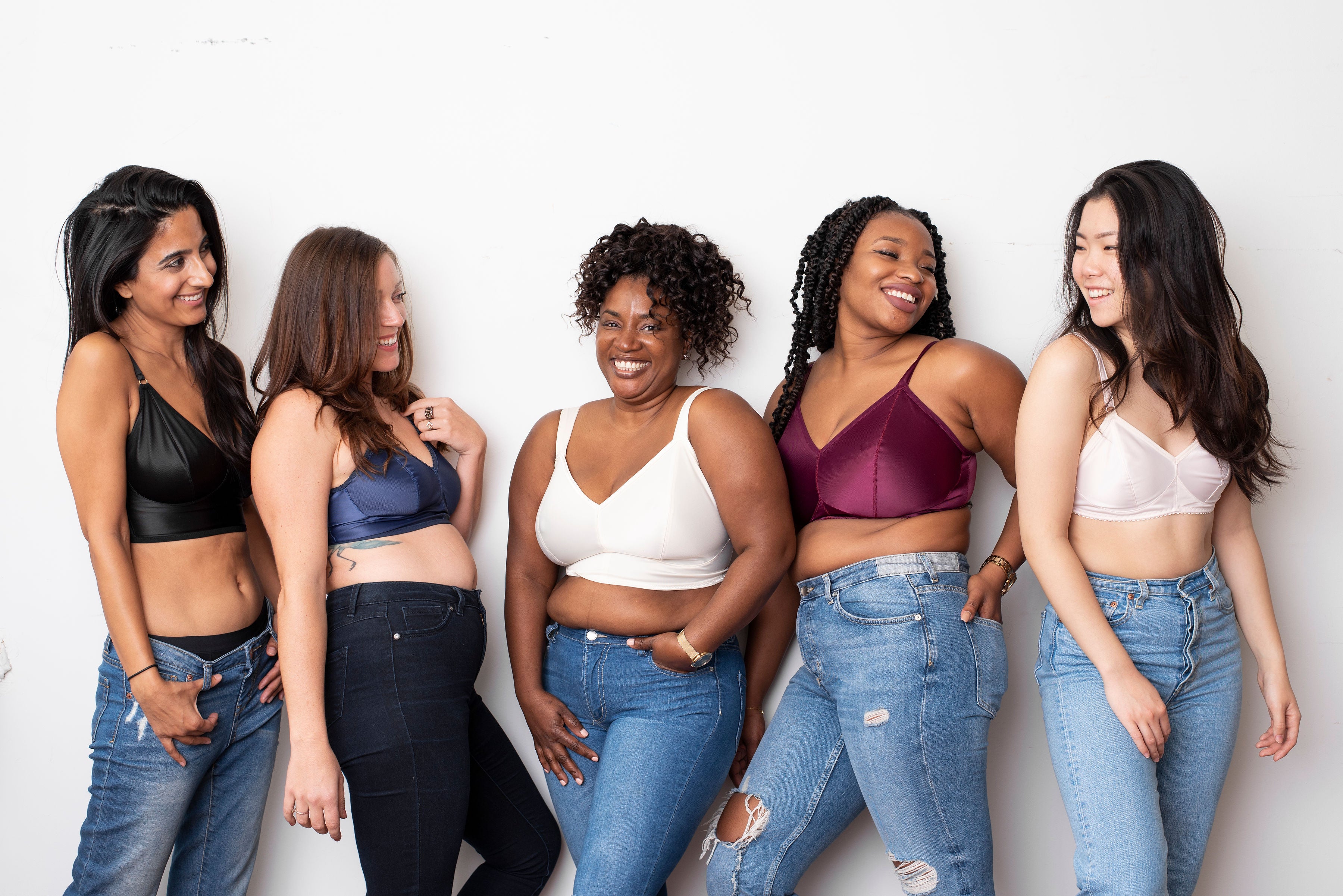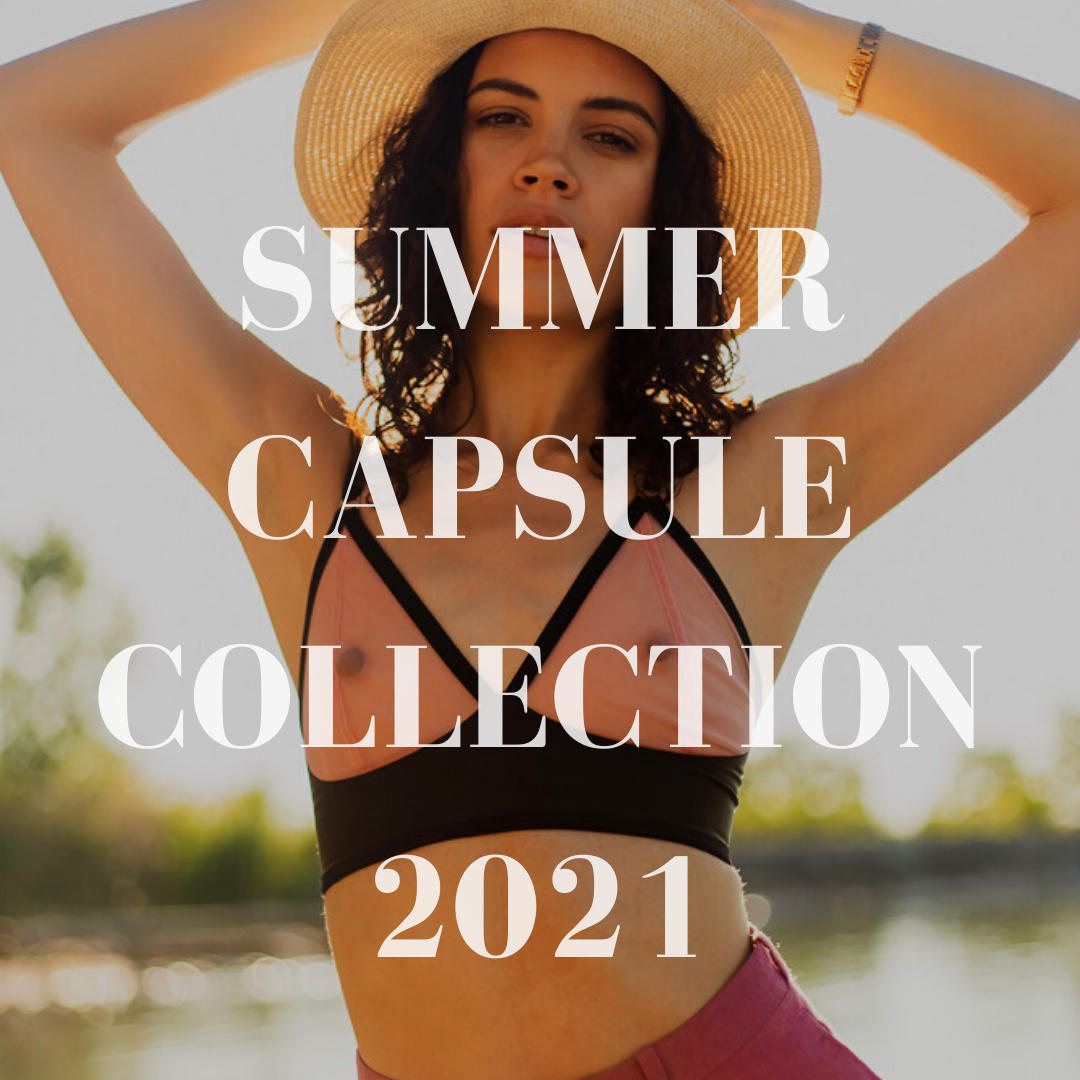 bespoke bra
Summer Capsule Collection 2021
After a year in the making, it's finally here! Our Summer Capsule collection features new colours, new fabrics and a brand new wirefree design meant for cool, breathable summers....well for your br...
Read more