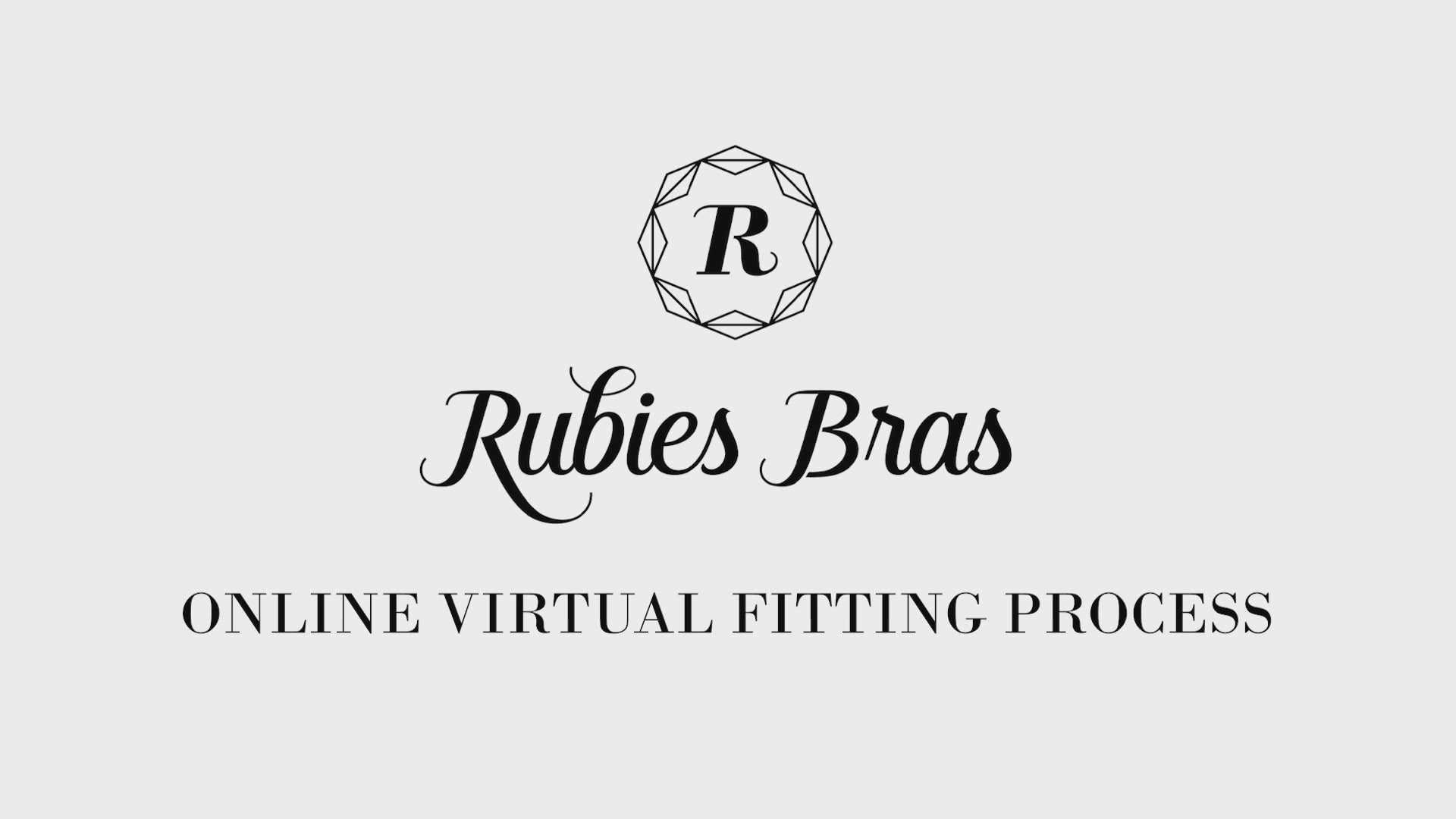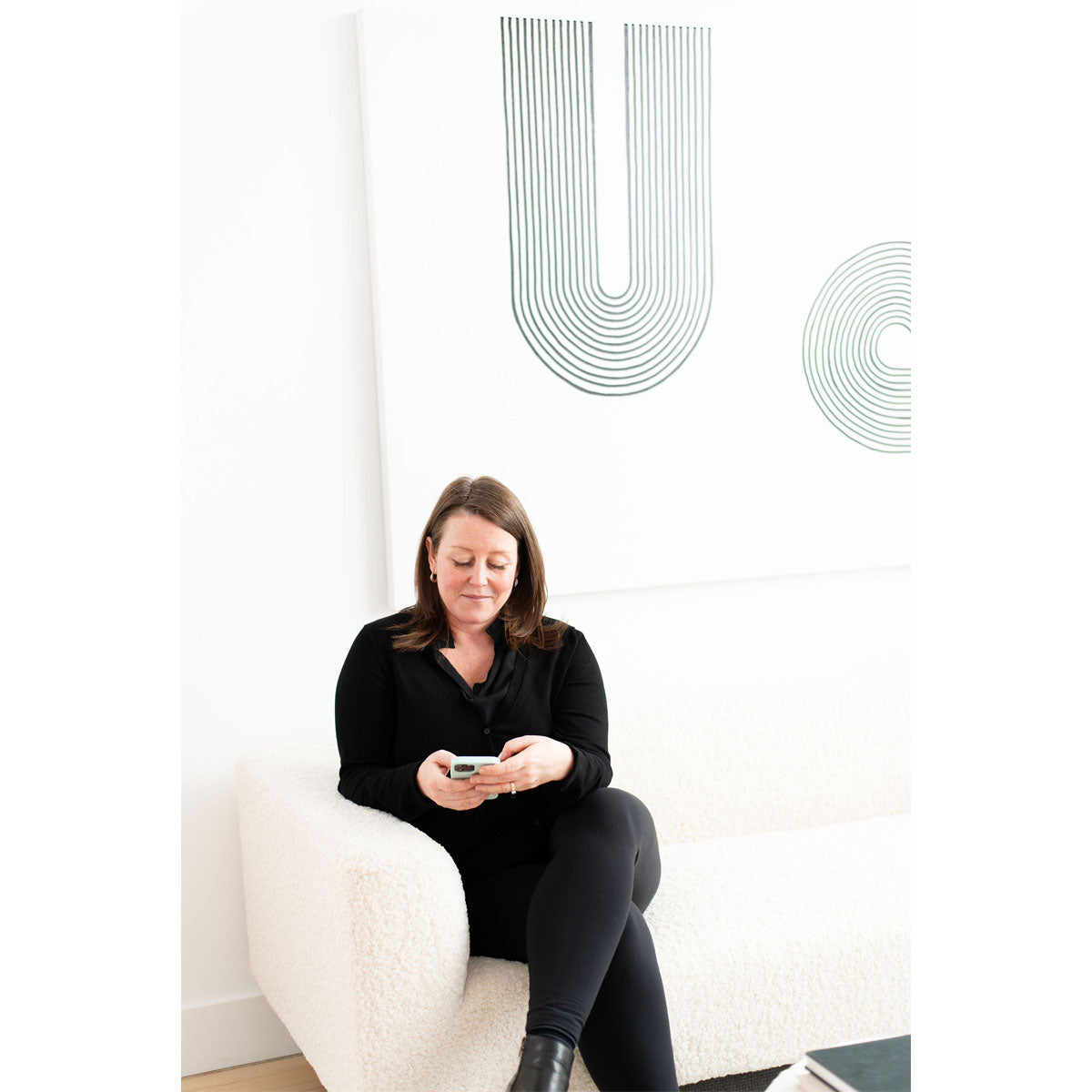 Step 1.
Book A Fitting
Getting a custom bra made starts with a booking virtual fitting or in-person fitting online, which involves a 60-minute private video call or in-person appointment where we discuss your needs and walk you through or take the measurements required. All you need is a measuring tape and a good internet connection for virtuals. Don't have a measuring tape? We can send you one, just ask! If you'd rather take measurements yourself without our live assistance, head over to our shop page and get started, or send us a private message and we can go from there. Please visit our FAQ page for pricing details.
Book A Fitting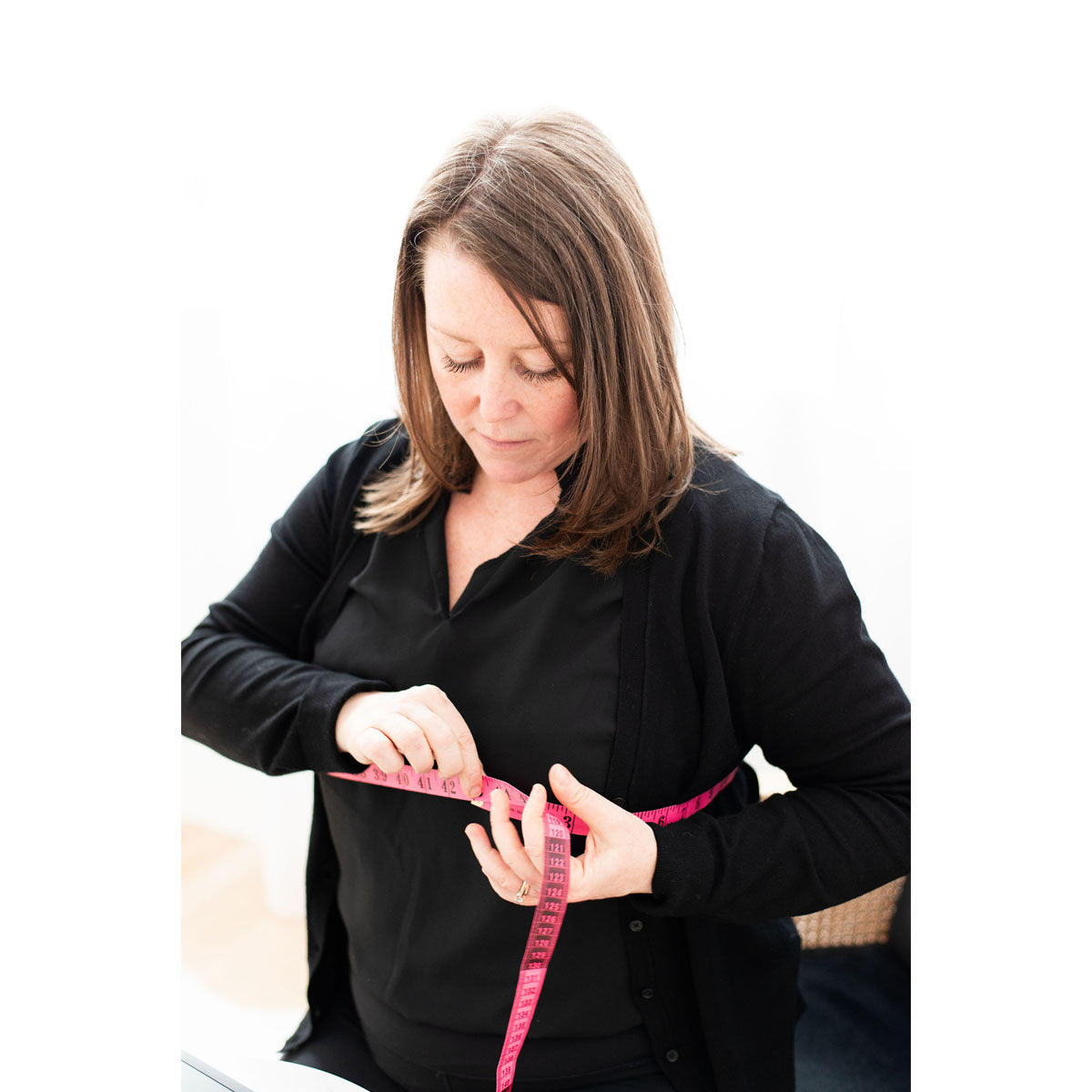 Step 2.
Get Measured & Fitted
Your fitting begins with gathering intel about your needs. We then walk you through taking a series of measurements in order for us to make sure your custom bra will fit just right. These measurements may include high bust, full bust, rib cage, bottom cup depth (nipple to wireline), cross cup length, strap length and shoulder width. A measuring tape is required along with a laptop, iPad, or phone that has a camera and a good internet connection for virtuals. If you feel uncomfortable with any of these measurements, we will work around your comfort level, not to worry. If we have samples that match, we'll send your way to try on after the fitting or you get to try on for in-person fittings.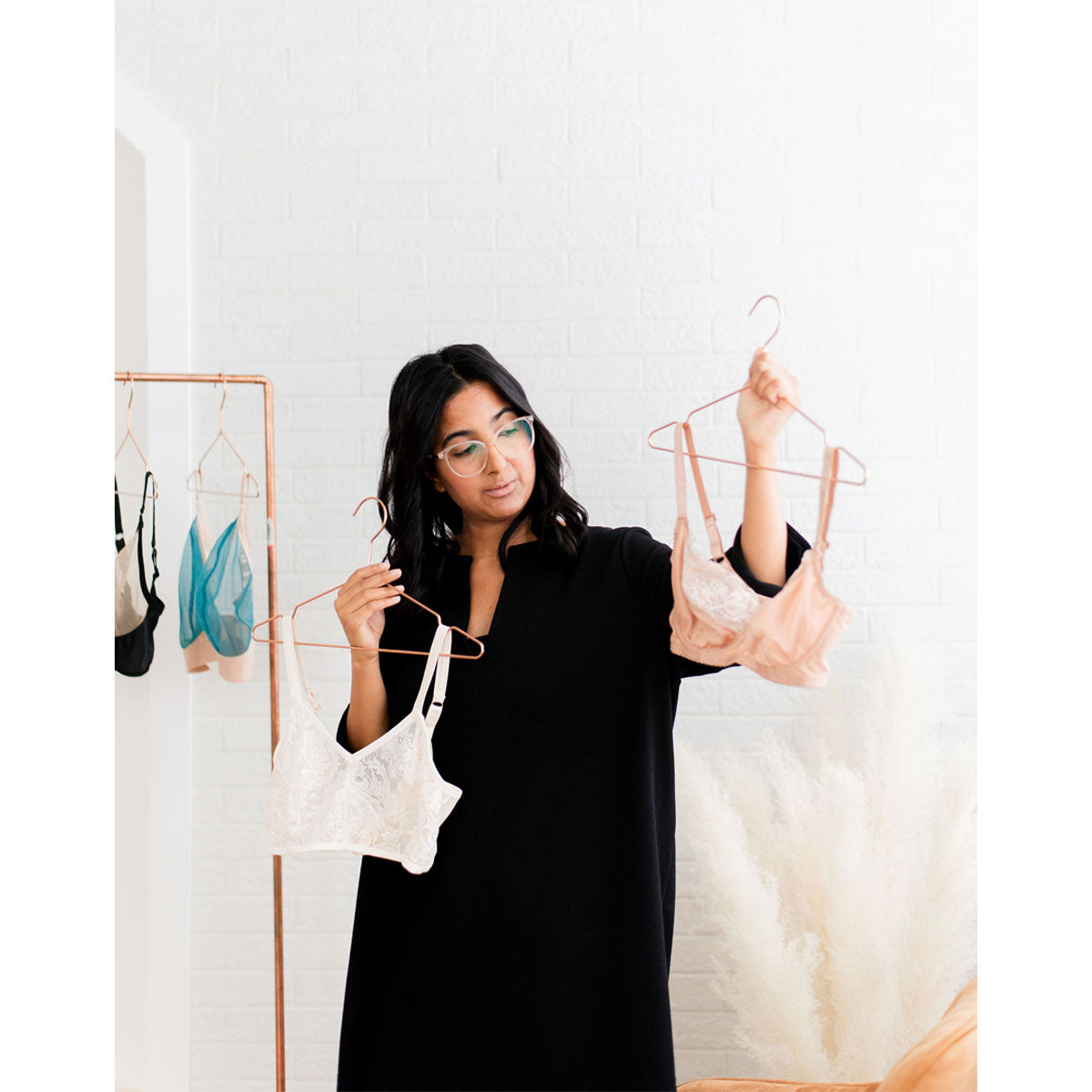 Step 3.
Select your bra style, fabric, and colour
Based on your measurements and your needs, we will show you some bra styles, fabrics and colours we think would work best for you, and together, we will build out what your custom bra will look and feel like. Styles vary from full to medium to light coverage. Fabrics include solid, lace, print, and organic cotton to name a few, and colours come in an endless assortment of options that you'll get to see!
Check out our bra options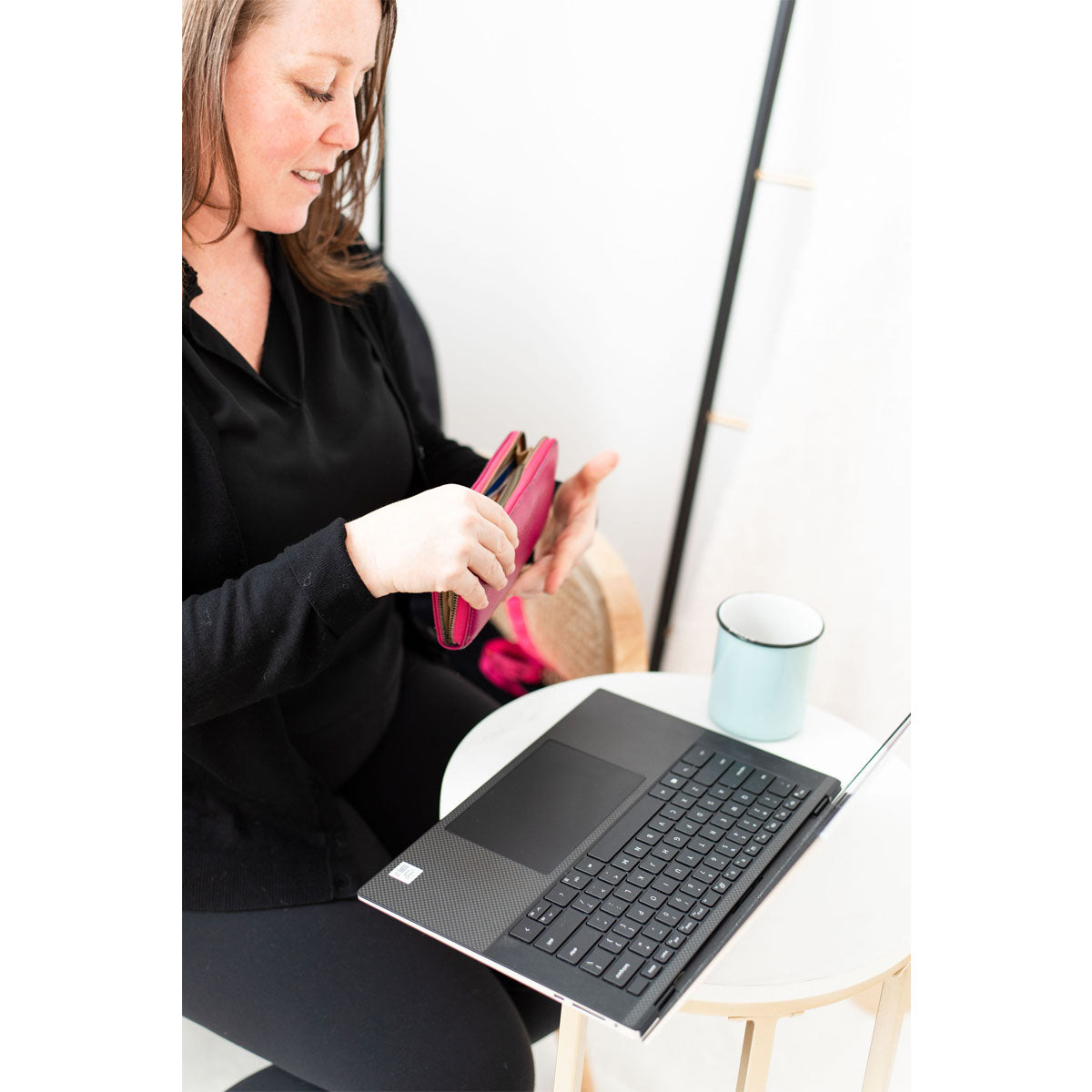 Step 4.
Finalize your bra and process payment
After measurements have been taken, we review your bra design in detail to make sure we've covered everything and you're comfortable, happy and excited just like we are to get started! Payment is made at this time to start the order. All forms of payment are accepted, including cash, cheque, debit, credit, EFT, and Apple Pay. Instalment plans also accepted upon request.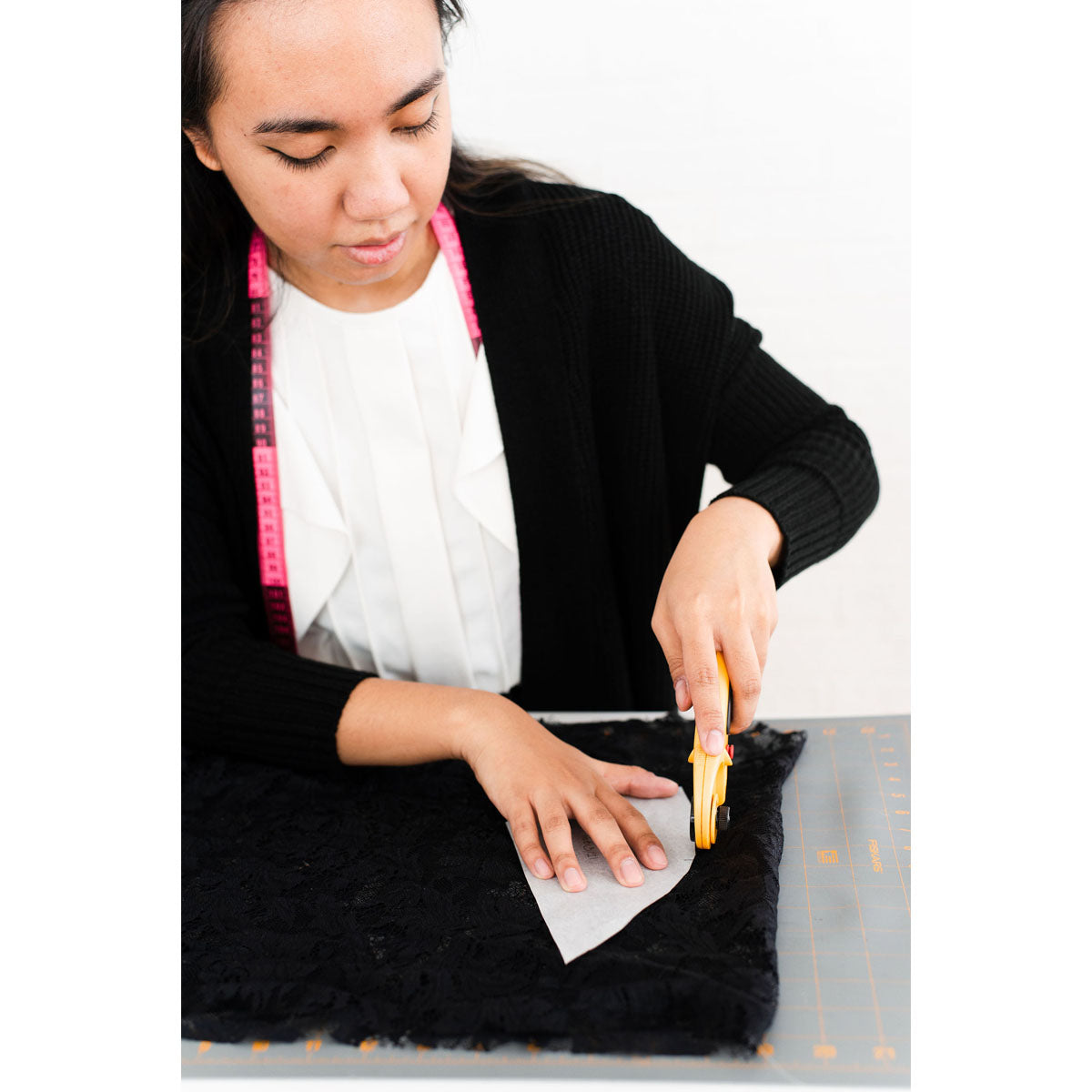 Step 5.
Bra Creation and Delivery
Once payment has been processed, our team of designers and sewists then begin work on your bespoke bra piece. The entire process takes anywhere from 4-12 weeks depending on your measurements, the style and fabric you've chosen, where you live and how many additional fittings and adjustments are needed. Delivery details will be provided in your confirmation email. Rush orders can be accommodated for a flat fee.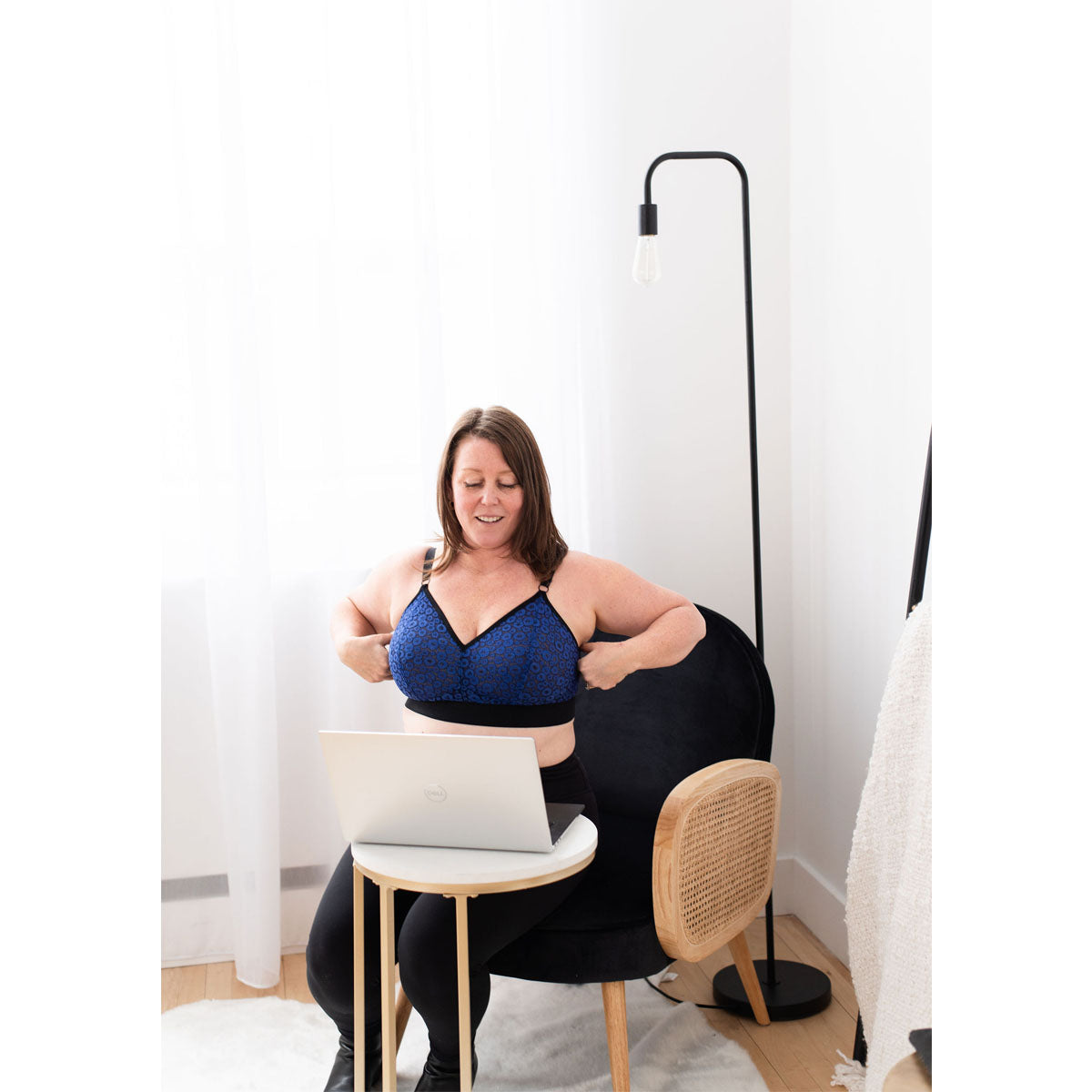 Step 6.
Post Delivery
Just like any custom piece, 1-3 fittings are usually required to finalize the bra to get it just right. Once you receive your bra, take it for a spin, and let us know if any adjustments are needed by booking a second fitting or sending us an email. If any adjustments are required, send the bra to back us, we'll make the required alterations, and send the bra back to you. If you were sent samples, book a fitting with us to review. We will then send you a pre-paid label back to return them and get started on your bra. For in-person, we'll send you a note when your bra is ready for a fitting.
Our Promise
We stand by the quality and craftsmanship of our bras, offering a 90-day return policy and a 6-month warranty on any alterations needed. All Rubies Bras come with a LIFETIME WARRANTY, which means we'll make any repairs needed due to wear and tear for the lifetime of the bra. And any cosmetic or fit adjustments can also be taken care for a nominal fee plus shipping.
Regardless of whether you choose virtual or in-person fittings, we strive to make the entire proces comfortable and easy for you. Take a look at our reviews and see for yourself.
Let customers speak for us