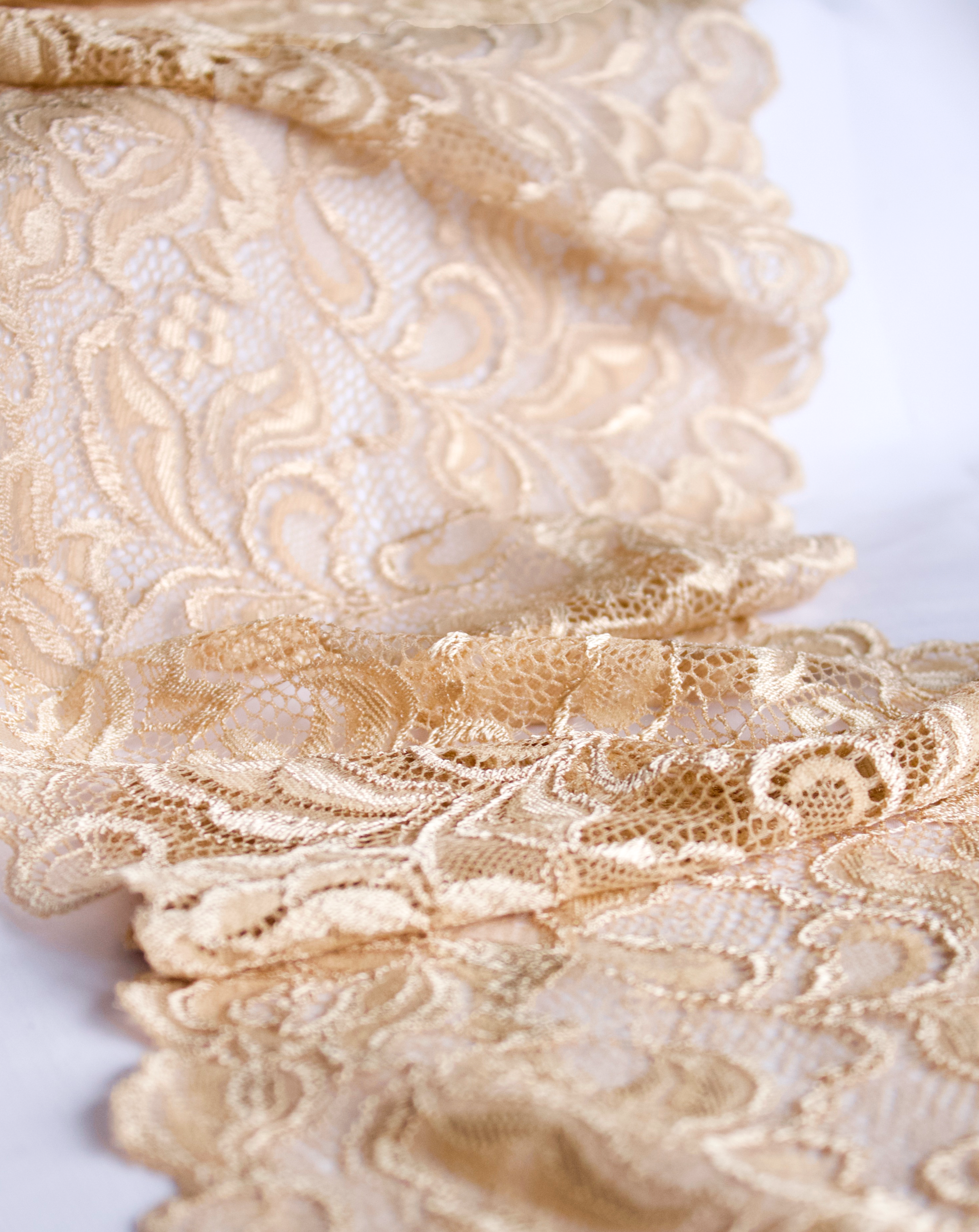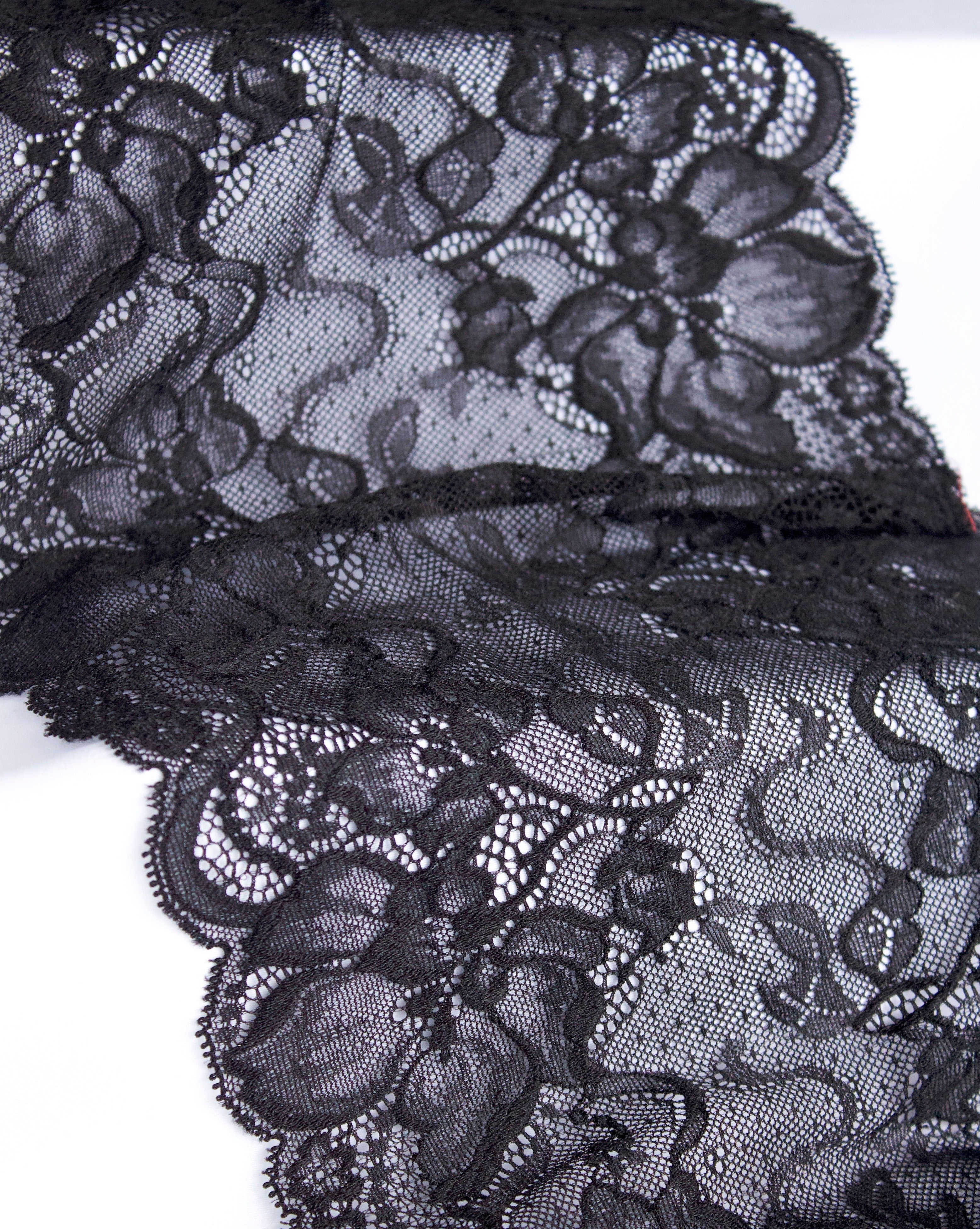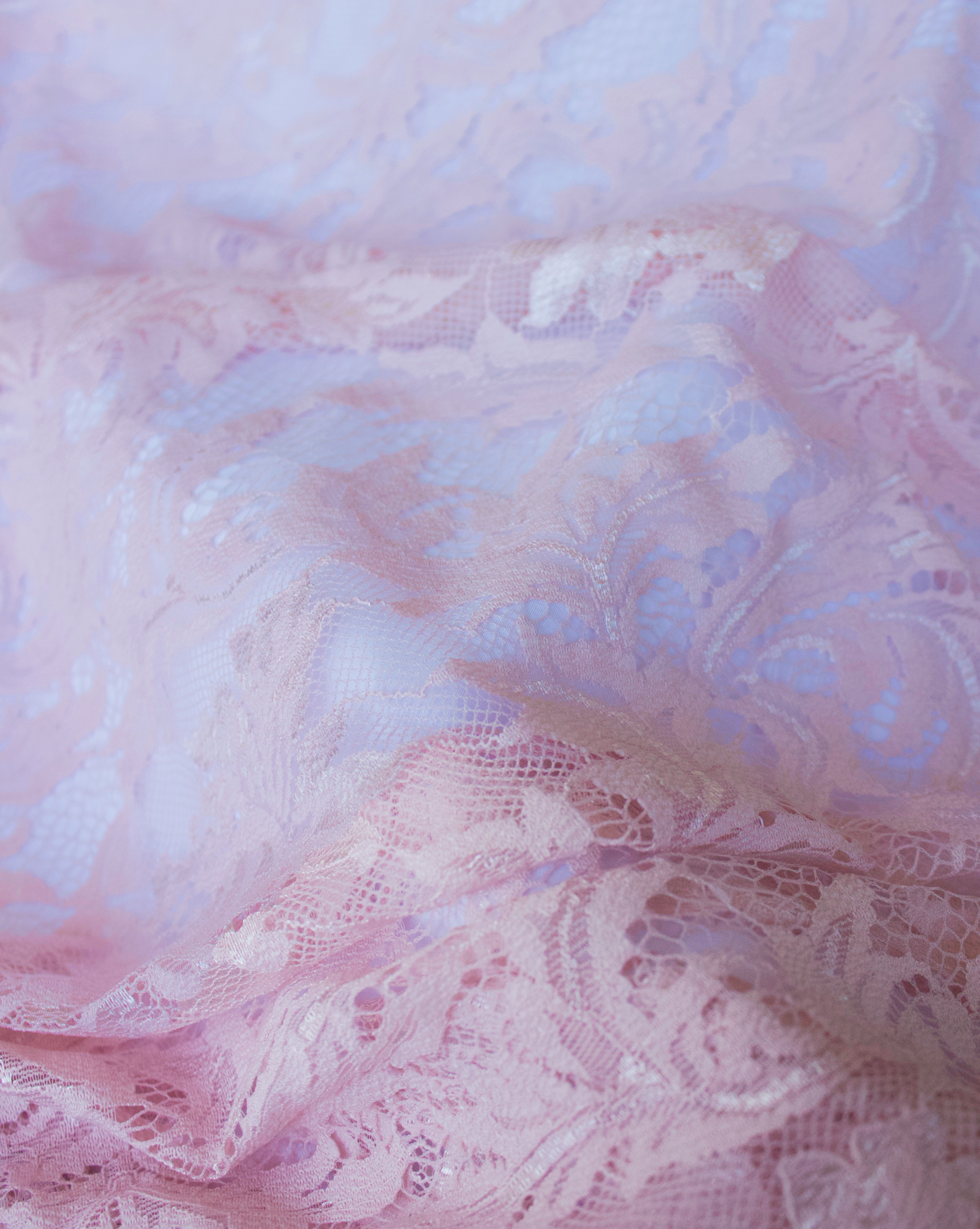 Sahaara Laces
Sale price

$625.00
Regular price
(/)
Our new Sahaara Laces Collection introduces an updated design with new bold colours. Perfect for those looking for a relaxed look that's breathable and cooling, but also supportive and comfortable.

Sewing pattern available for purchase here.

Need help? Use our chatbox below, send us a message or book a private fitting online.
Cups: Soft Parisian tulle made of 100% nylon
Back Band: Power Stretch Mesh made of 100% nylon
Front Frame and Straps: Smooth low stretch satin made of 100% nylon
Elastics: Plush and strong made of 90% nylon and 10% spandex (no latex)
Rings, Sliders, Hook Eye Closure: Metal with with chip resistant nylon powder coating
Each of our pieces are bespoke, designed and handmade to measure based on your own sizing. Once you've ordered your custom bra and completed checkout, you will be sent an intake form with instructions on how to take and send us your measurements.

Want help choosing a style before purchasing? Fill out your measurements here and we'll be in touch within one business day.

HOW TO MEASURE 

Use a soft measuring tape wearing your best fitting bra. Try to avoid sports bra and padding if possible.

RIBCAGE

Measurement around waist to determine band size. Hold measuring tape snug against the skin just below the bust underneath your breasts and breathe regularly.

BOTTOM CUP DEPTH

This is the vertical measurement of the breast from the middle of the nipple to the bottom of the breast. If you're wearing a good non-padded bra, you can do this while keeping the bra on. If not, measure without a bra on.

Start with bringing the the top of the measuring tape (at the zero mark) against the center of your nipple. Keep measuring tape in place with one hand and cup your other hand over your entire breast to lift it up. Gently push the breast in and up in a way that a good bra cup would when measuring. Use other hand to bring the tape straight down around the curve of your breast until you hit the point where your breast ends, commonly known as your wireline and where your wires would normally sit at the breast root. 

CROSS CUP 

This is the horizontal measurement of the breast from the underarm to the center front of the chest. Start in the middle of your chest where your breast tissue begins. Use one hand to keep the tape in place, and use the other hand to cross tape over your breast, crossing over your nipple or your apex (pointiest part). Come over and around to your underarm area and stop where your breast tissue ends. Most of us have a fold on the underarm side of the breast to indicate the area where the breast tissue ends. If you're not wearing a bra, slightly bend over to make this measurement easier. Careful not to indent the breast tissue.

FRONT STRAP

Start measuring tape on top of your shoulder bone and bring it down to where your bra strap would attach to the cup. Bring measurement tape straight down towards your nipple when taking this measurement.Ideal if wearing a bra but not necessary. If you don't have a bra on, measure until just beneath the start of your armpit. Common range is between 5-8 inches. 
Wash every 2-3 wears using your lingerie bag.
Fasten hook and eyes together.
Wash using a gentle cold cycle and cleanser (try our Soak brand!).
No fabric softener. No dryer. Lay flat to dry.
We stand by the quality and craftsmanship of our bras, offering a 90-day grace period for returns and fit alterations from the initial delivery date of your custom bra.

We also are proud to offer a LIFETIME WARRANTY on wear and tear. This means we'll make any repairs due to wear and tear such as stitch reinforcements, hardware breakage, and strap replacement.
Sahaara Laces
Sale price

$625.00
Regular price
Choose options